Announcement-Invitation of Expression of Interest
August 15th, 2023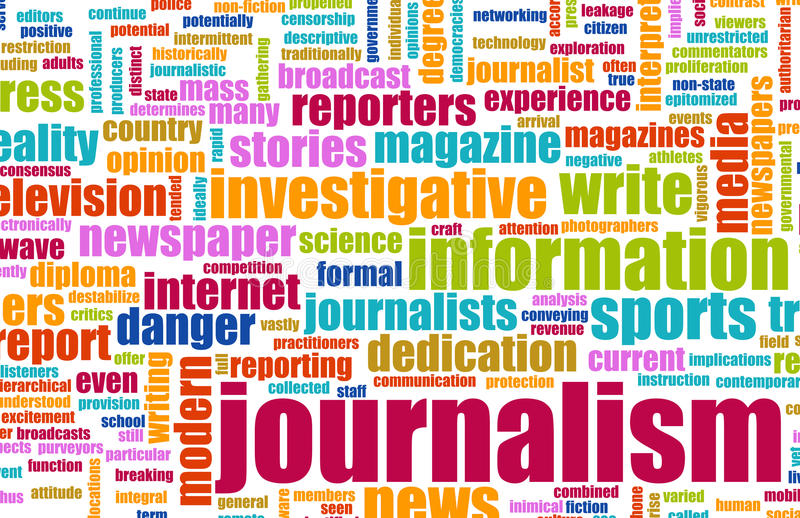 Bhutan Media Foundation is pleased to invite Expression of Interest (EOI) to conduct a Nation-wide Survey on the State of Journalism in Bhutan. Interested registered firms with a valid licence may submit their EOI, along with the financial bid, to Executive Director before 5 pm, 25 August 2023 . The EOI and financial bid should be accompanied by the CVs of the proposed consultants containing relevant qualifications and experience.
Objective of the Survey
The survey will gather comprehensive data on the current state of the media industry.
The Bhutanese media industry and policymakers will have a set of new gender-disaggregated data on access to information, safety of journalists, and the relations between journalists and newsmakers.
Background:
While there have been no cases of physical violence against or murder of journalists in Bhutan, there have been cases of threats, harassment, and intimidation against journalists. Therefore, Bhutanese journalism continues to be plagued by self-censorship. This prevents journalists from reporting without fear and favour. Bhutan has discussed a Right to Information Bill, but it has not been enacted. This has made access to information difficult for journalists. In fact, most cases of threats and harassment are related to access to information. In this context, a pressing need of supporting journalists understand their rights, access to information, and safety and security of journalists.
This survey will yield gender-disaggregated data on Bhutanese journalism useful for the media industry as well as the policymakers.
The consultant must be guided by the following TOR.
Designing the survey questionnaire, ensuring it covers key aspects of journalism.
Conducting pilot testing of the questionnaire to ensure clarity and validity.
Finalising the questionnaire based on feedback and pilot results.
Developing a comprehensive methodology for data collection, ensuring representation across regions and demographics.
Utilising appropriate tools and technologies for secure data collection.
Analysing survey data using statistical methods to derive meaningful insights.
Preparing a detailed report summarising findings, trends, and recommendations.
Deliverables:
Detailed survey questionnaire, including revisions.
Methodology document outlining the data collection process.
Pilot test report and questionnaire revisions.
Comprehensive survey report with data analysis, findings, and recommendations.
Timeline:
Questionnaire Design and Pilot Testing: [ 30 August 2023]
Final Questionnaire and Methodology: [1 September 2023)
Data Collection: [2  to 15 September 2023]
Data Analysis and Report Preparation and submission: [27 September 2023]
Qualifications:
Proven experience in conducting surveys and data analysis.
Strong understanding of journalism and media landscape.
Proficiency in relevant survey tools and statistical analysis software.
Excellent communication and reporting skills.
For detailed procurement TOR, please visit here Procurement TOR
Please send your EOI (hard copy) to Bhutan Media Foundation, P.O. Box: 1655, Gongphel Lam, New Kuensel Building, Changzamtog, Thimphu, Bhutan.
Or
For further information  contact Dawa Tshering, at d.tshering@bmf.bt or call him at  02-331705 or 17615643.