Local Government Election Grant
November 2nd, 2016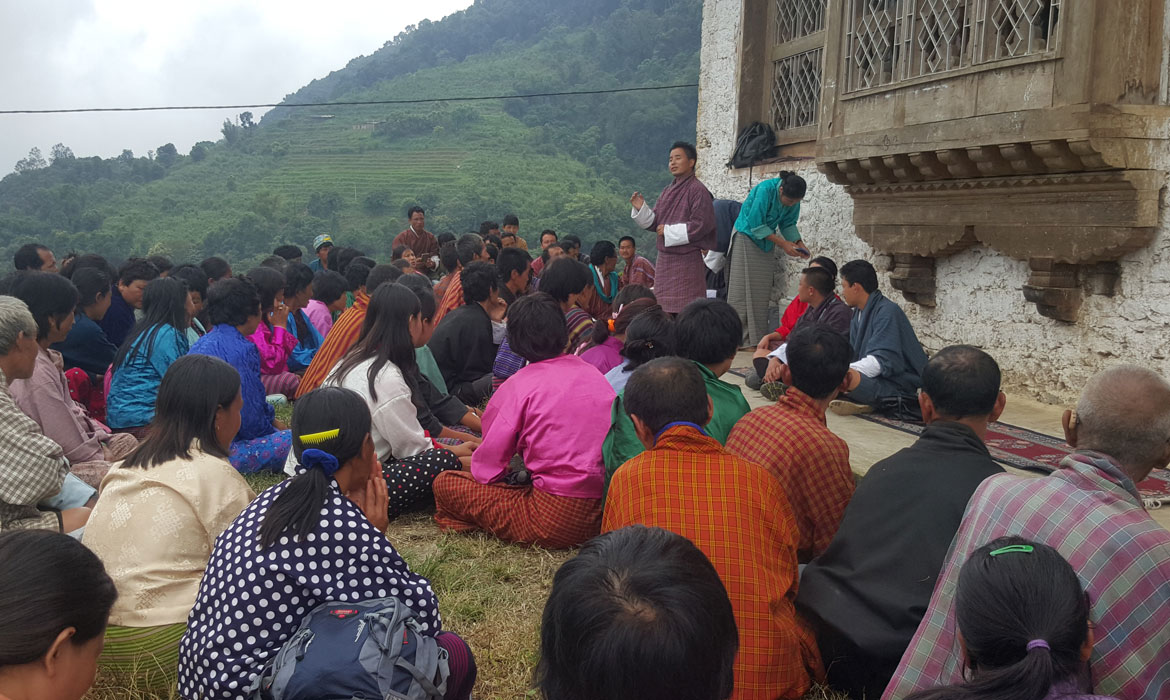 Over the period of four months (June-September), a total of 41 reporters were sent out to remotest places to cover local government election 2016, out of which 24 were male and 17, female. Seven media organizations (5 print and 2 broadcast) were awarded the media grant. Radio stations produced 15 radio programmes, English print published 154 stories and Dzongkha print published 30 stories.
The support from BMF rendered tangible benefits to the newspapers, reporters, grassroots governments and LG candidates. They covered the LG elections comprehensively under thematic issues such as women contestants, profiles & interviews of contestants, election issues & analysis, the changing roles of LG, female & young voters, and analysis on election results and outcomes.
The LG Election Reporting Grant 2016 was a great experience for both media houses and BMF. In a challenging financial market environment, media outlets are barely managing to survive because of a stiff competition for a limited pool of public advertisements. Concurrently, the grant also expedited more extensive coverage of the historic second LG elections, a landmark event in Bhutan's democratic process.