Apply for Climate Change Reporting Grant
July 17th, 2020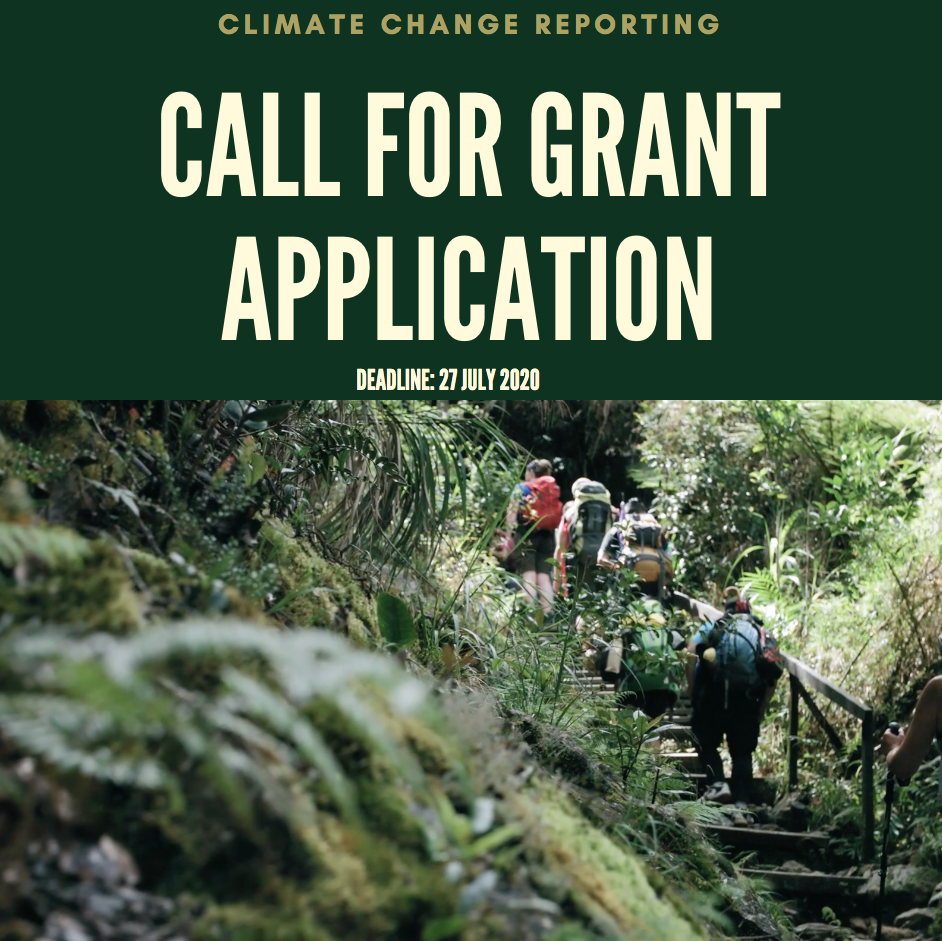 BMF is pleased to invite applications for the Climate Change Reporting Grant from the participants of the Climate Change Reporting Training we conducted from 13 to 15 July 2020. The application deadline is 27 July 2020. Both regular and freelance journalists are eligible for the grant. We will accept applications only by email.
Please download the Grant Application Form, Grant ToR, and Story Pitching Guide to complete your application.
The Climate Change Reporting Grant is supported by
Internews
Earth Journalism Network
under the project 'linking climate change reporting with public policy'.